Guitar Chamber Music Press
Music for Guitar and Guitar in Ensemble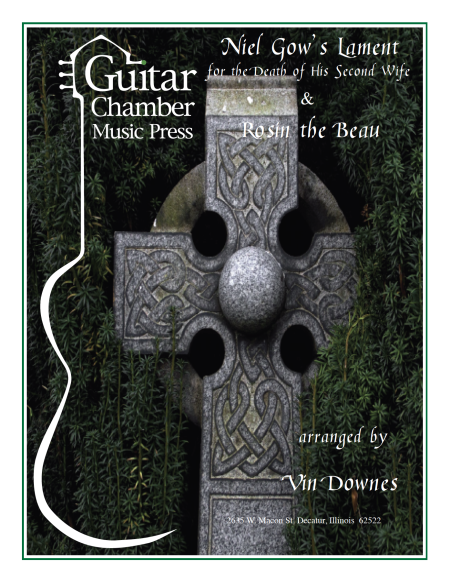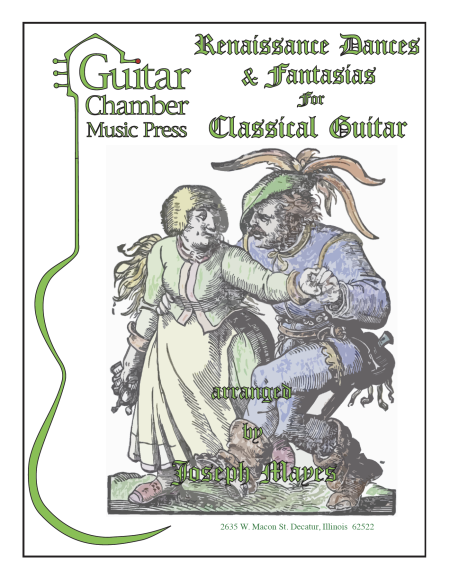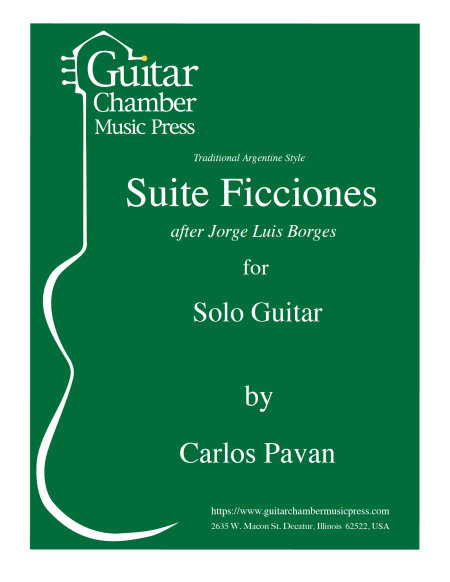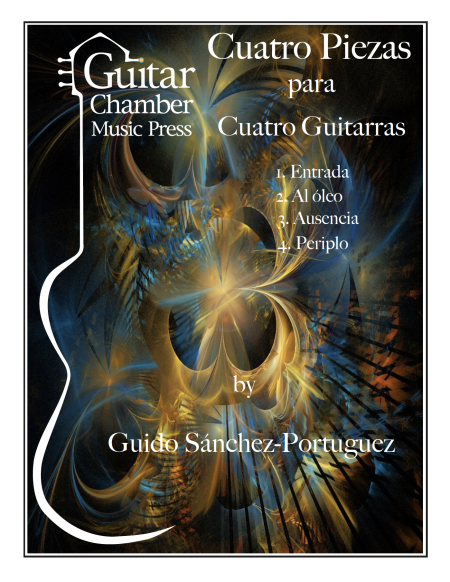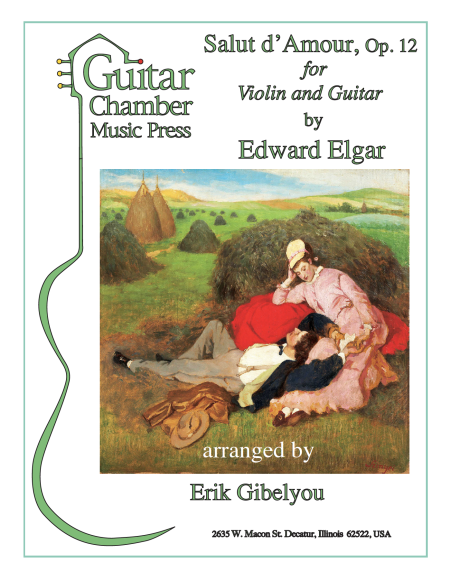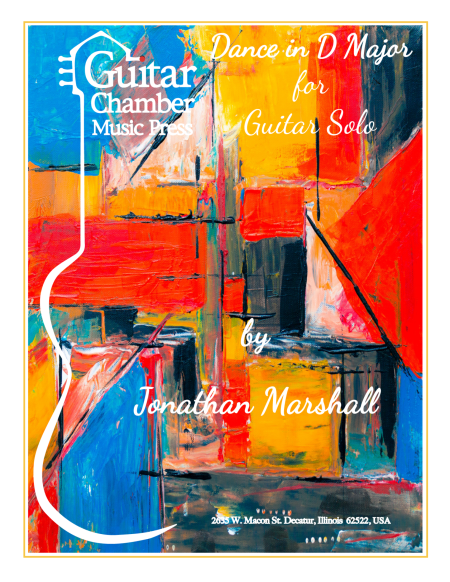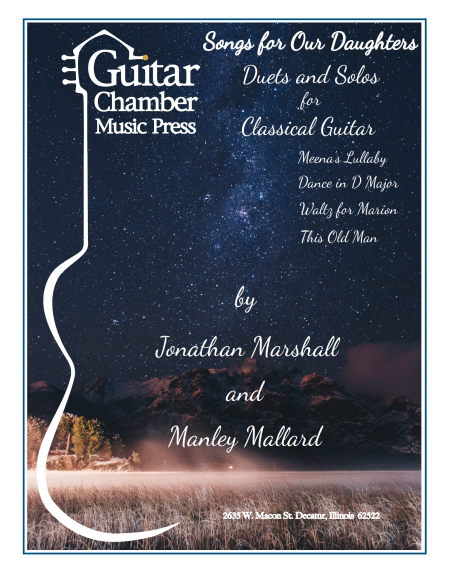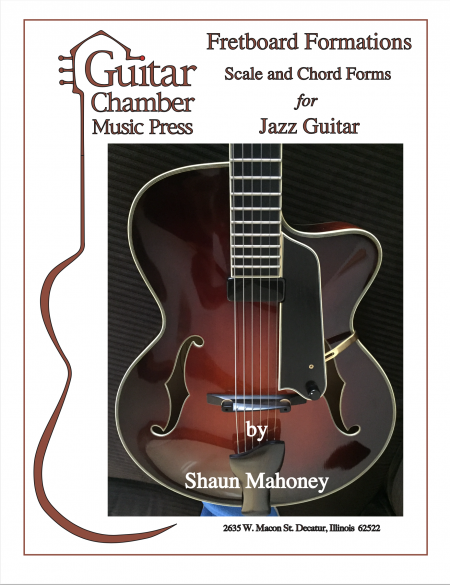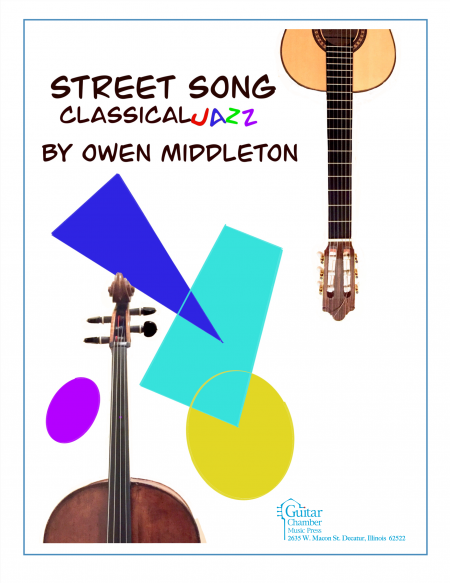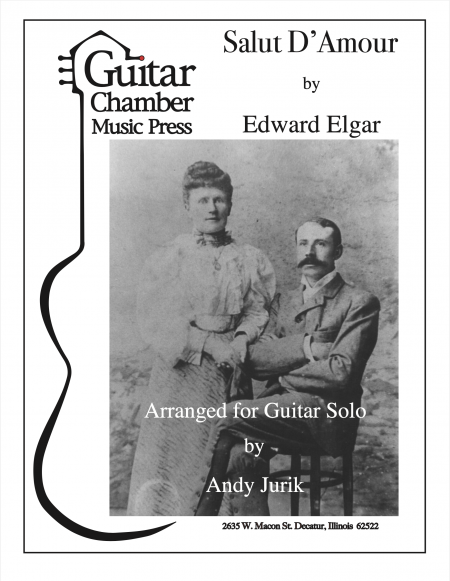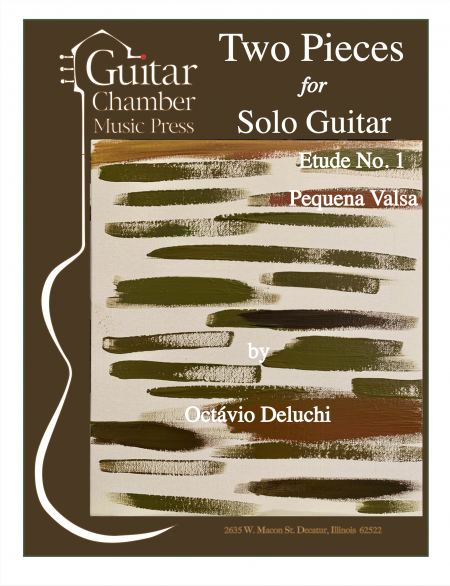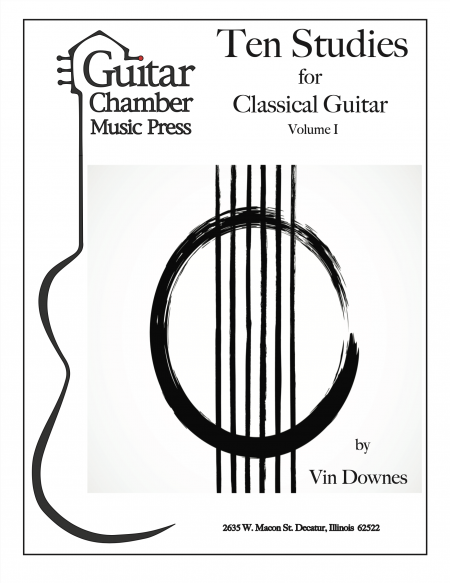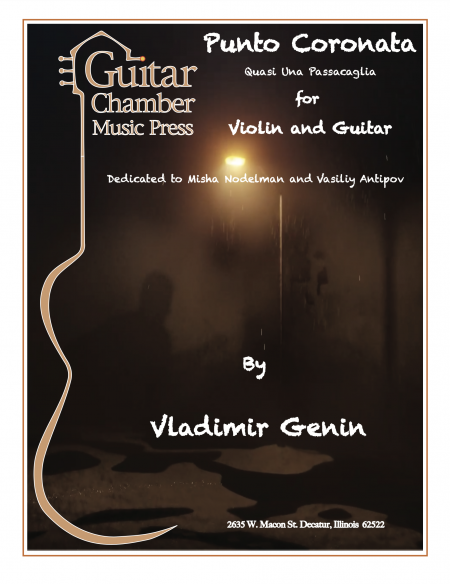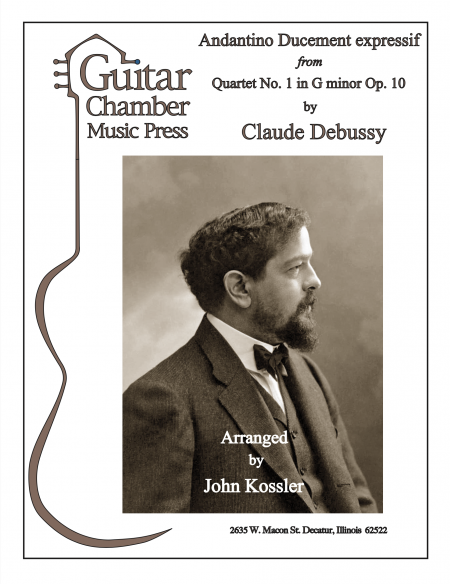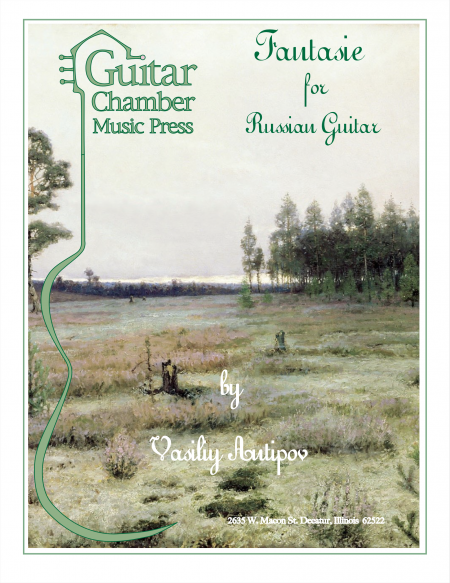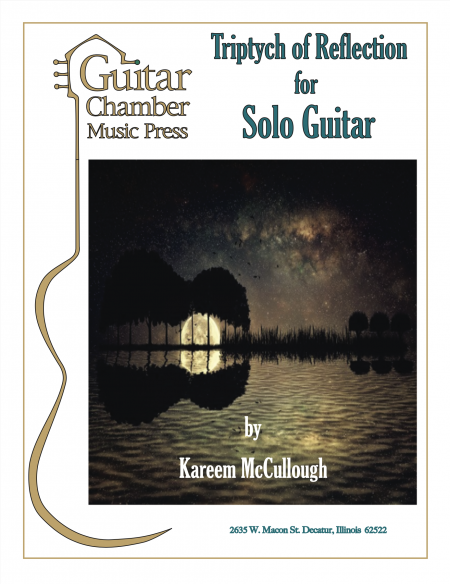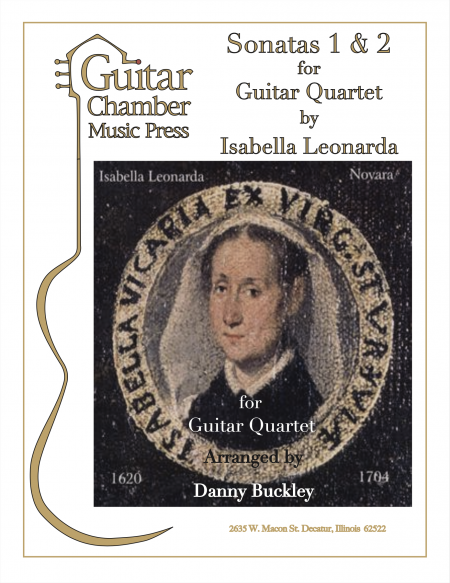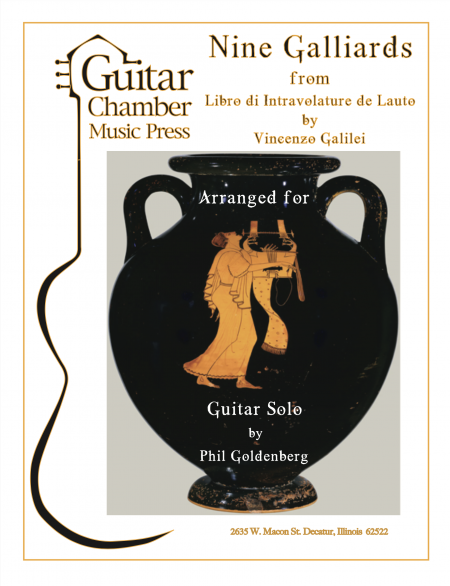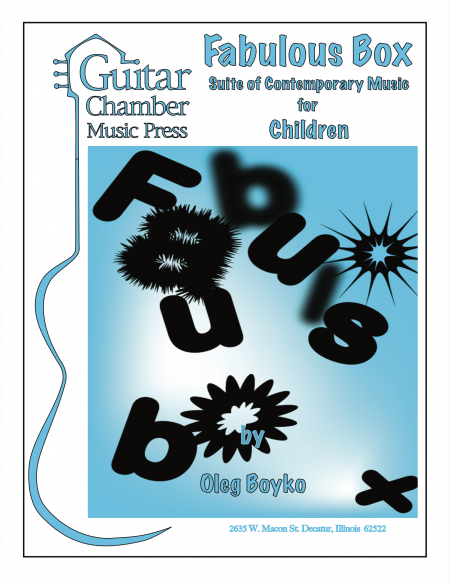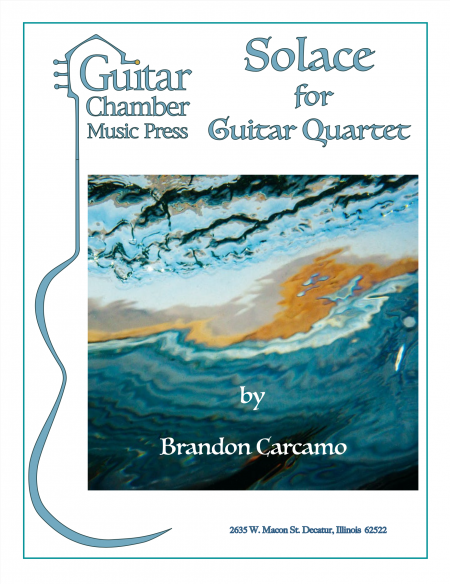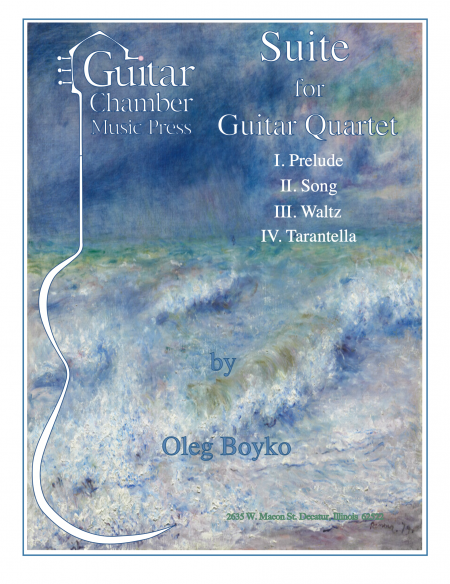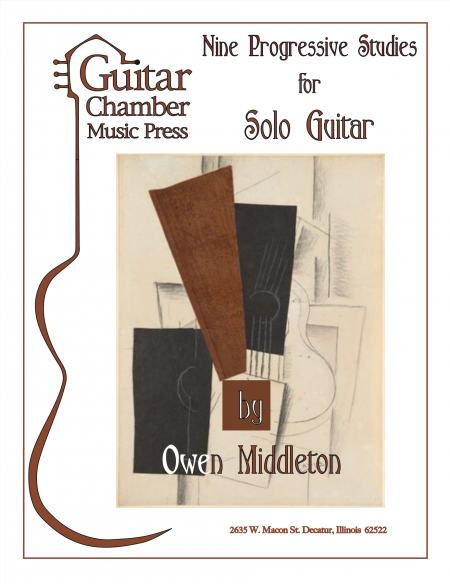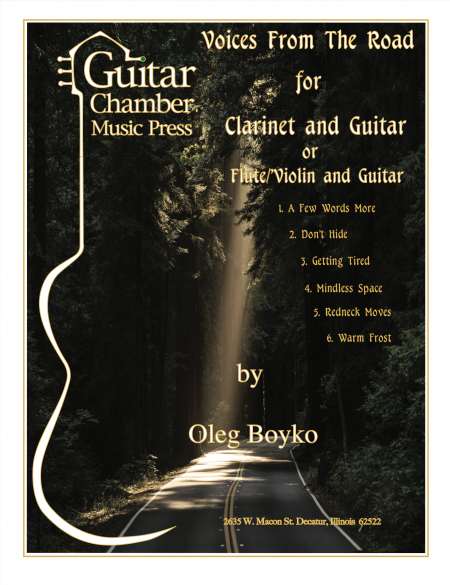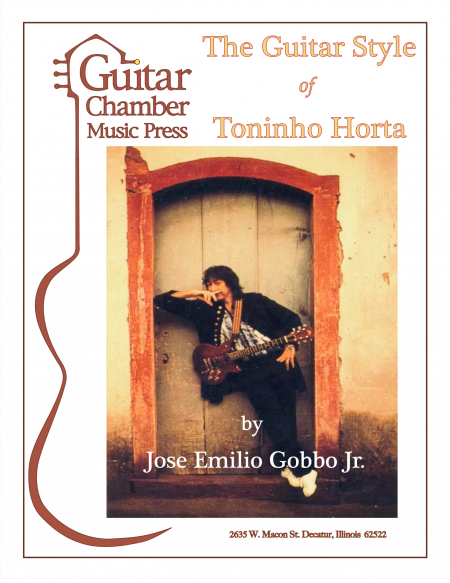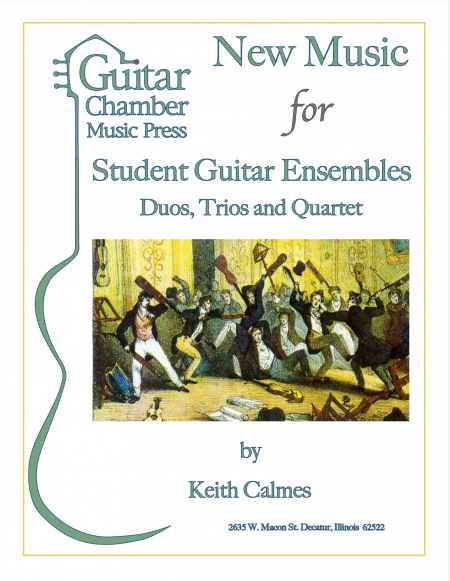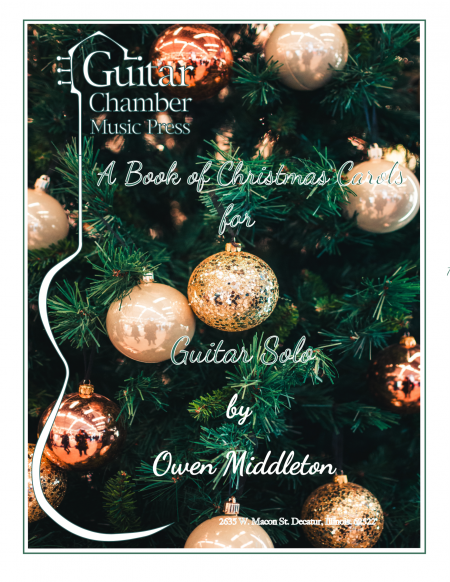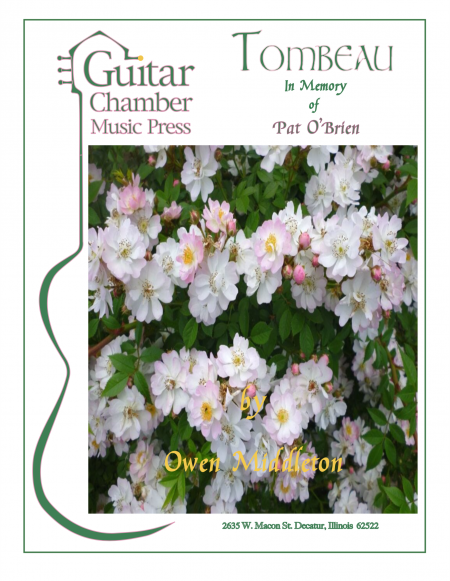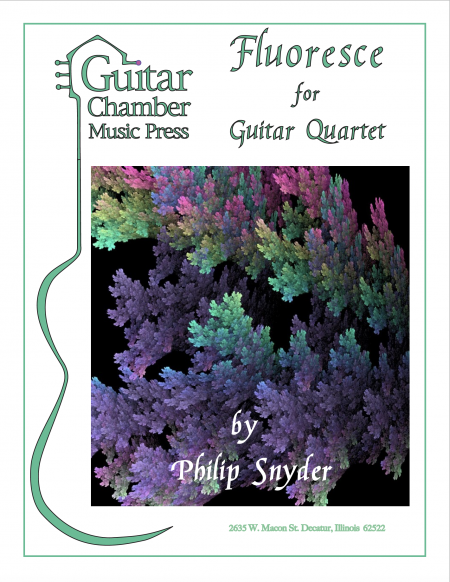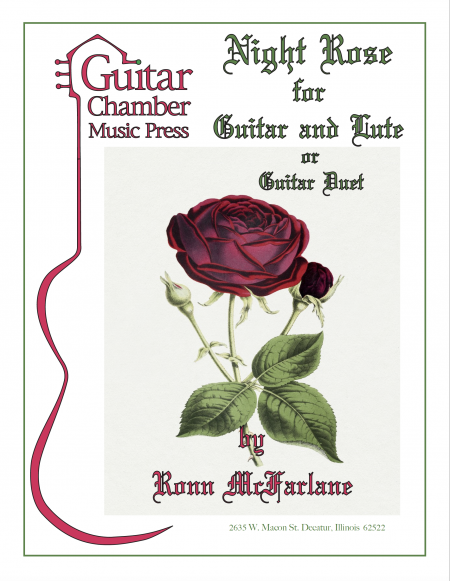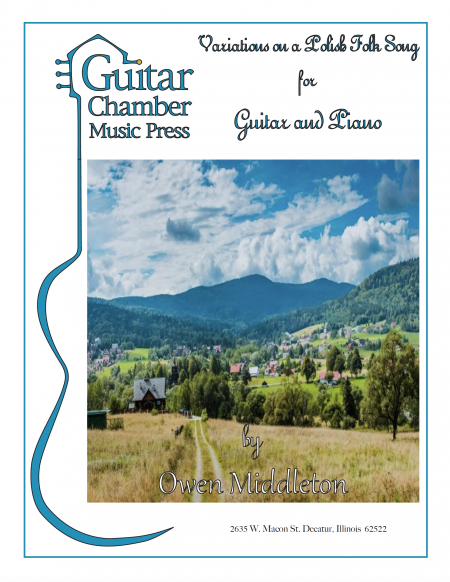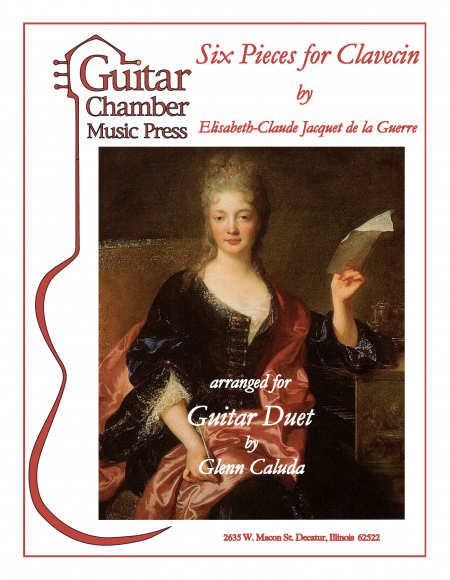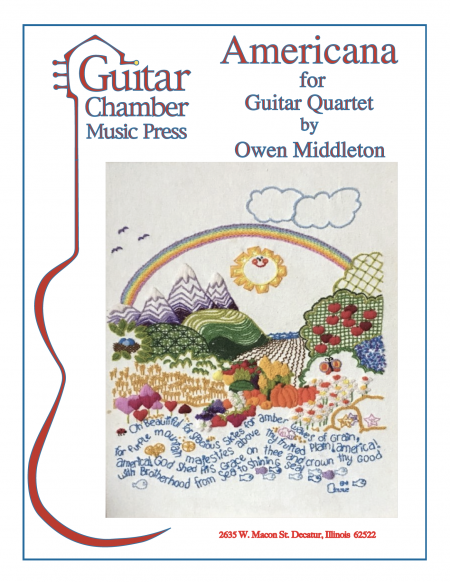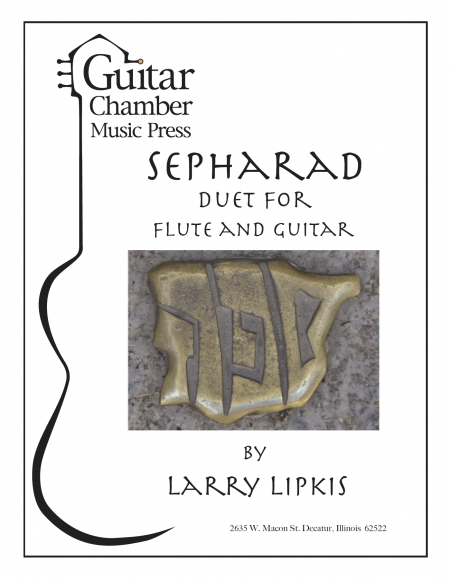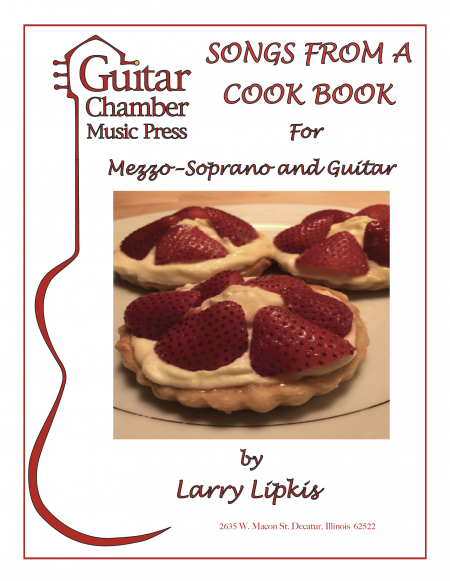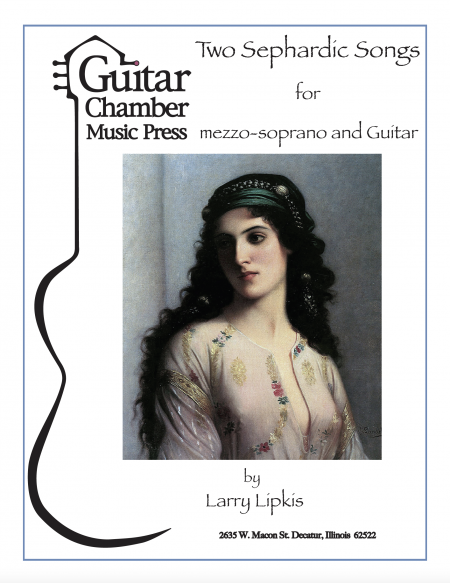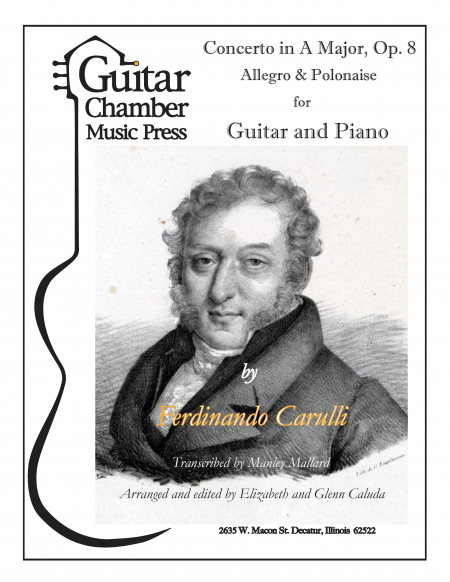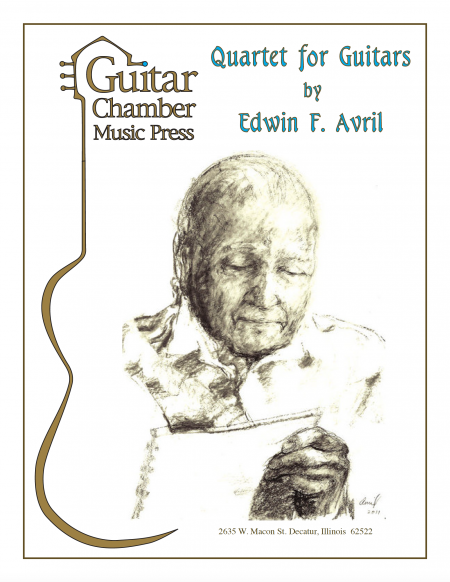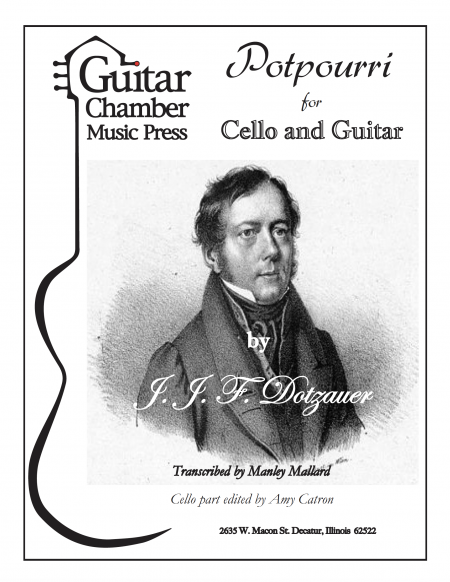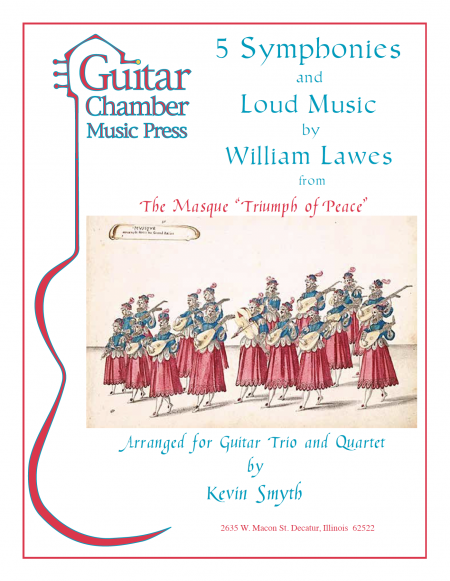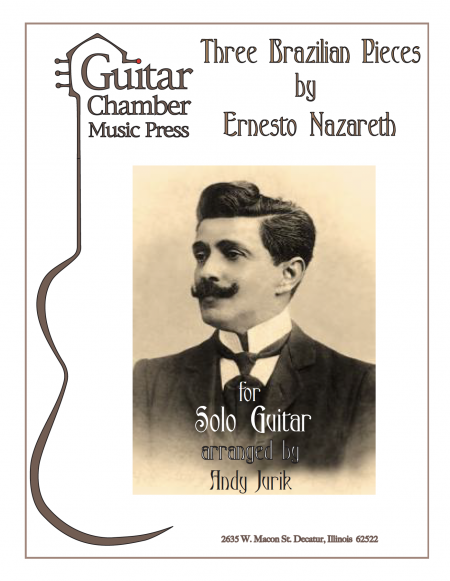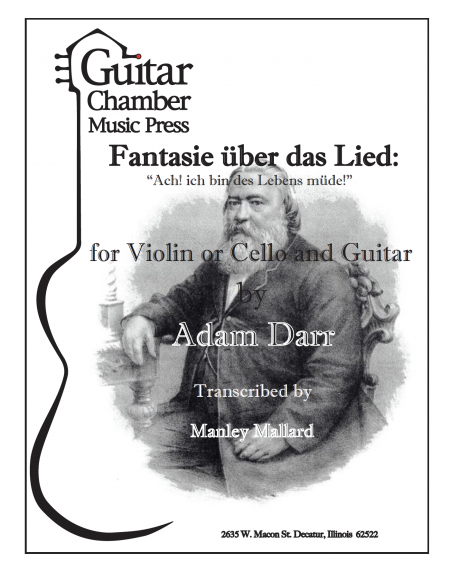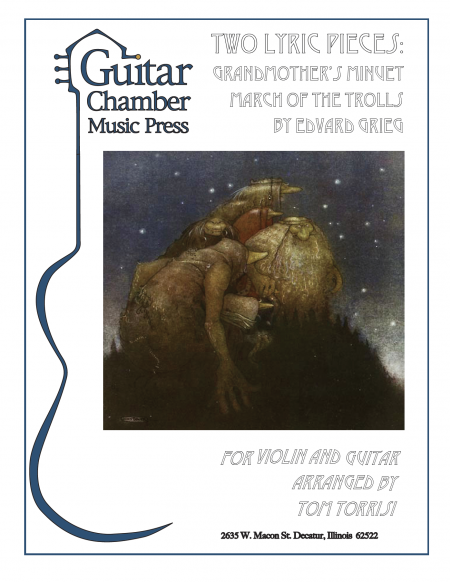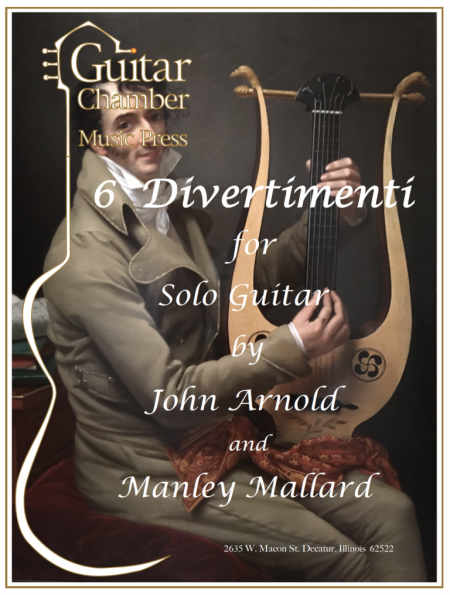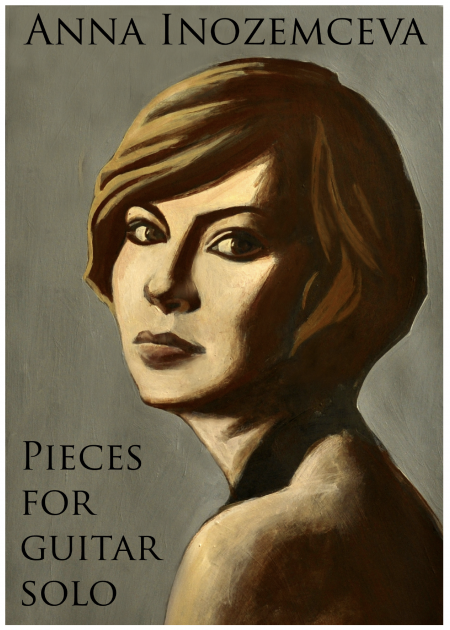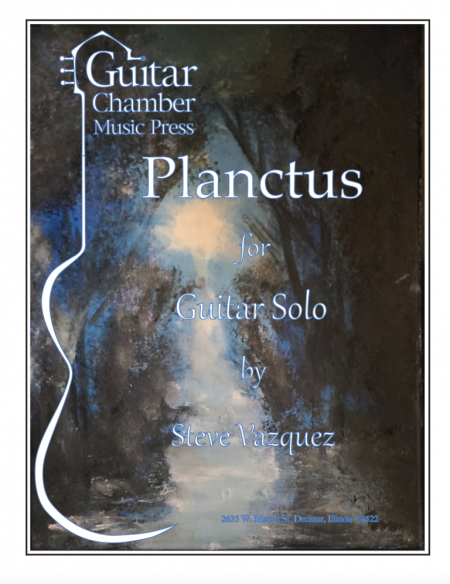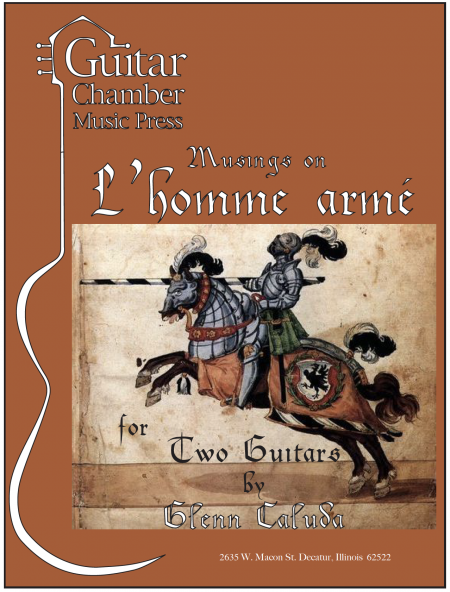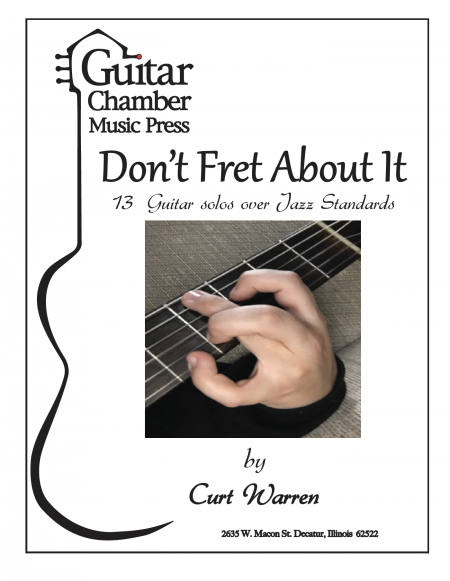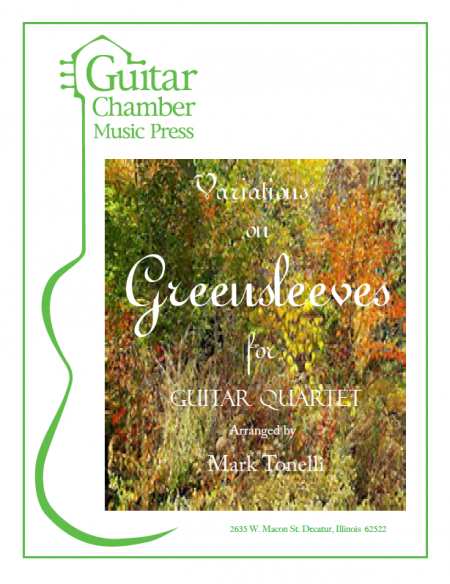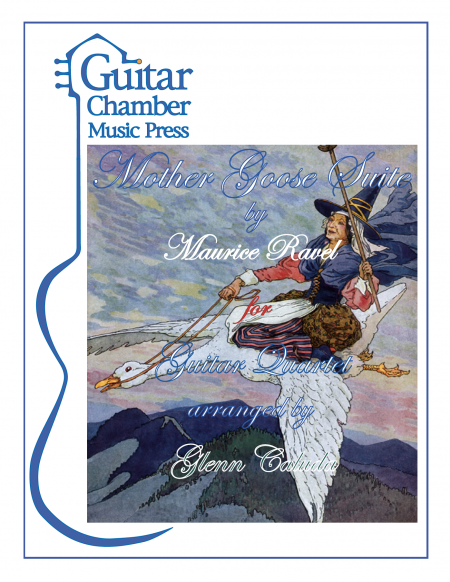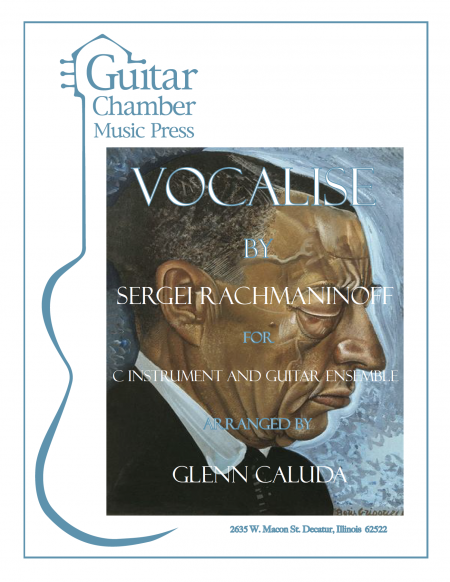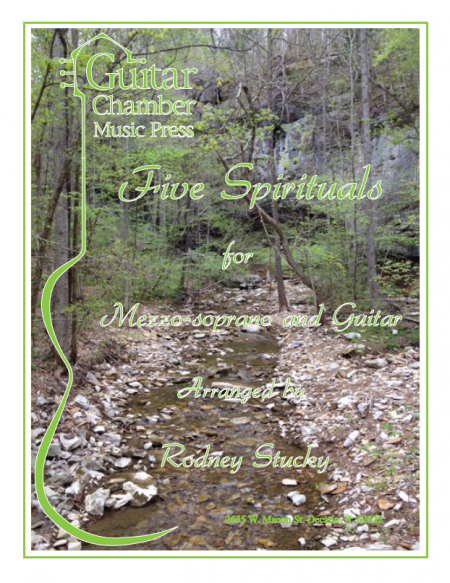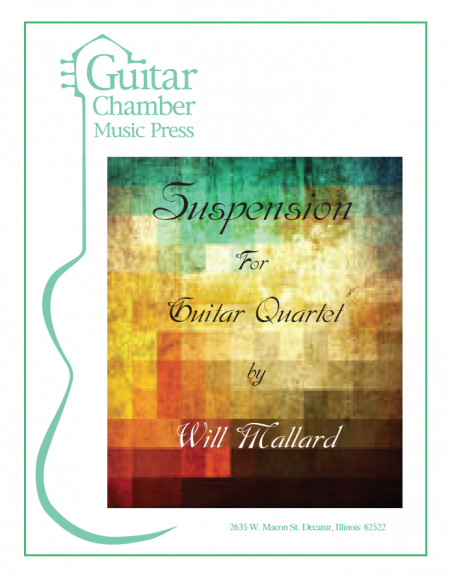 Check out our Studio Blog
Our blog offers free lesson materials, guest posts from our artists and valuable perspectives on all things guitar!
Meet Our Talented Artists
Guitar Chamber Music Press works with leading artists to bring you their arrangements, transcriptions, and original compositions.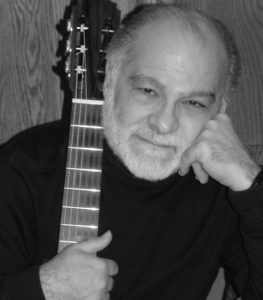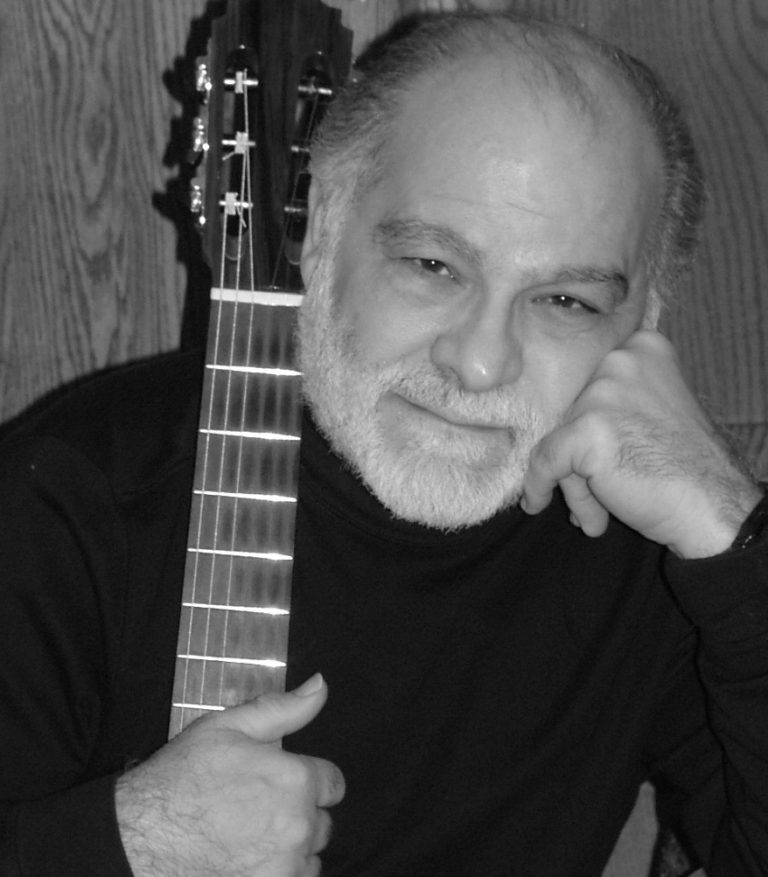 Glenn Caluda was born in New Orleans, Louisiana, and received a Bachelor of Music Education degree from Louisiana State University in Baton Rouge. From 1970-1973, he served as guitarist and bassist with the Soldiers' Chorus of the United States Army Field Band in Washington, D.C. After military service, Dr. Caluda earned a Master of Arts degree in Music Education from the University of Maryland and a Ph.D from Louisiana State University.
You can learn more about Glenn and view his compositions here