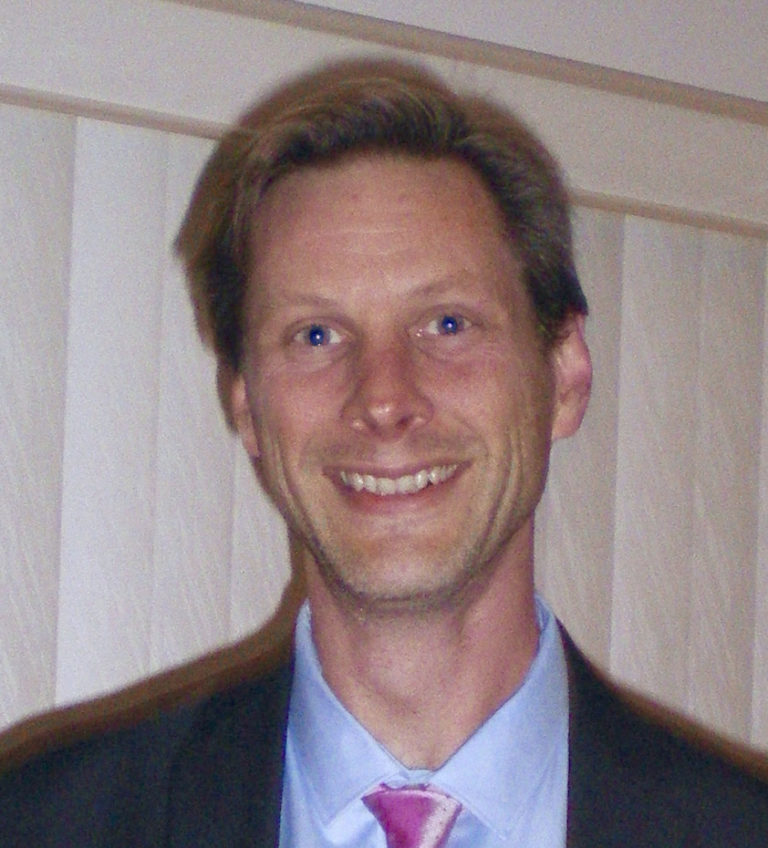 Thomas Tudek received his Bachelor's degree from Carnegie Mellon University with James Ferla, his Masters from Illinois State University under the tutelage of Dr. Angelo Favis and a Doctorate of Music from Indiana University with guidance from maestro Ernesto Bitetti. He has participated in numerous lessons and master classes with leading guitar educators.
Always maintaining a strong interest in exploring music composition and music education alongside his performance studies, Thomas has composed works specifically for the beginning performer to be used in the classroom setting. This led to the creation of a method book My Guitar Explorer: Classroom Method, which encourages composition, sight-reading and developing ensemble skills.
Additional coursework and self-learning has been done in design and coding along with teaching rudimentary graphic, web and coding to aid music students with their future careers. Currently, Thomas resides in Southeastern Michigan where he continues to compose music and has recently taken to writing poetry and delving into app development.