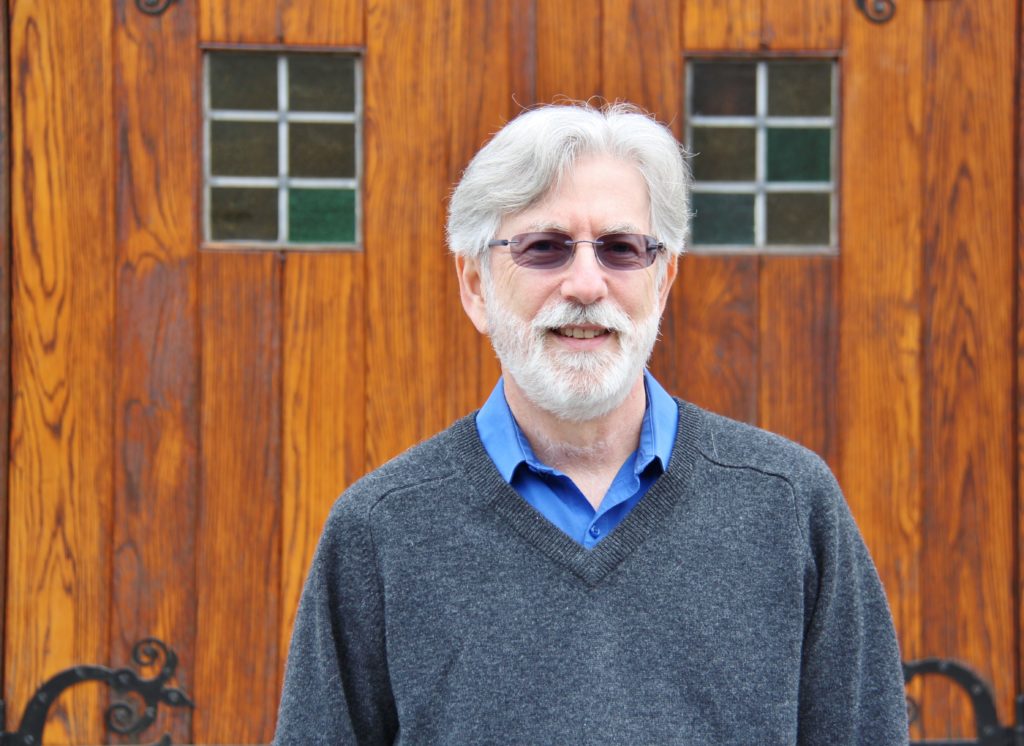 Composer Ronald Pearl works have been performed, recorded, and broadcast throughout North and South America, Europe, and Asia. He has had the privilege of composing for the Alturas Duo, Triobio, Duo Vitare, Encuerdas, the Atlantic Guitar Quartet, Quartetto Exsacorde, the ADAA Trio, Zane Forshee and others. His works have been presented at the Saigon Guitar Festival, Guimaraes International Guitar Festival (Portugal), Festival Forfest of the Czech Republic, Peabody Summer Intensive, Long Island Guitar Festival, Evolution Contemporary Music Series, and LiveWire6 Music Festival. In 2019, Celestial Navigation – for guitar orchestra – was premiered at the Peabody Institute of the Johns Hopkins University, and was commissioned by Peabody to celebrate the 10th anniversary of Fretfest.
His output includes works for solo guitar, multiple guitars, chamber ensembles, choir, cello, viola, and piano. My Name is Red – for solo guitar – has appeared on three cd recordings, and has received performances on four continents. Be Not Afeard: Music from Prospero's Island – commissioned and recorded by the Atlantic Guitar Quartet – prompted American Record Guide to write, "This is truly beautiful music", and "This disc is worth acquiring for this work alone." Other recordings include My Name is Red, by Zane Forshee; C, by the 1East Guitar Quartet; Jacob's Ladder by the Avanti Guitar Trio; and a soon to be released recording of Impromptu, and Four at III, by Robert Trent.
As a perfomer, he worked with guitarist Julian Gray for two decades, giving concerts throughout the US, Canada, and England; releasing four highly acclaimed recordings on the Dorian label; and commissioning and premiering many works for guitar duo.
He is a Professor Emeritus of Loyola University Maryland, where he taught courses in music theory, literature, and performance. For more information, please visit ronaldmpearl.com.