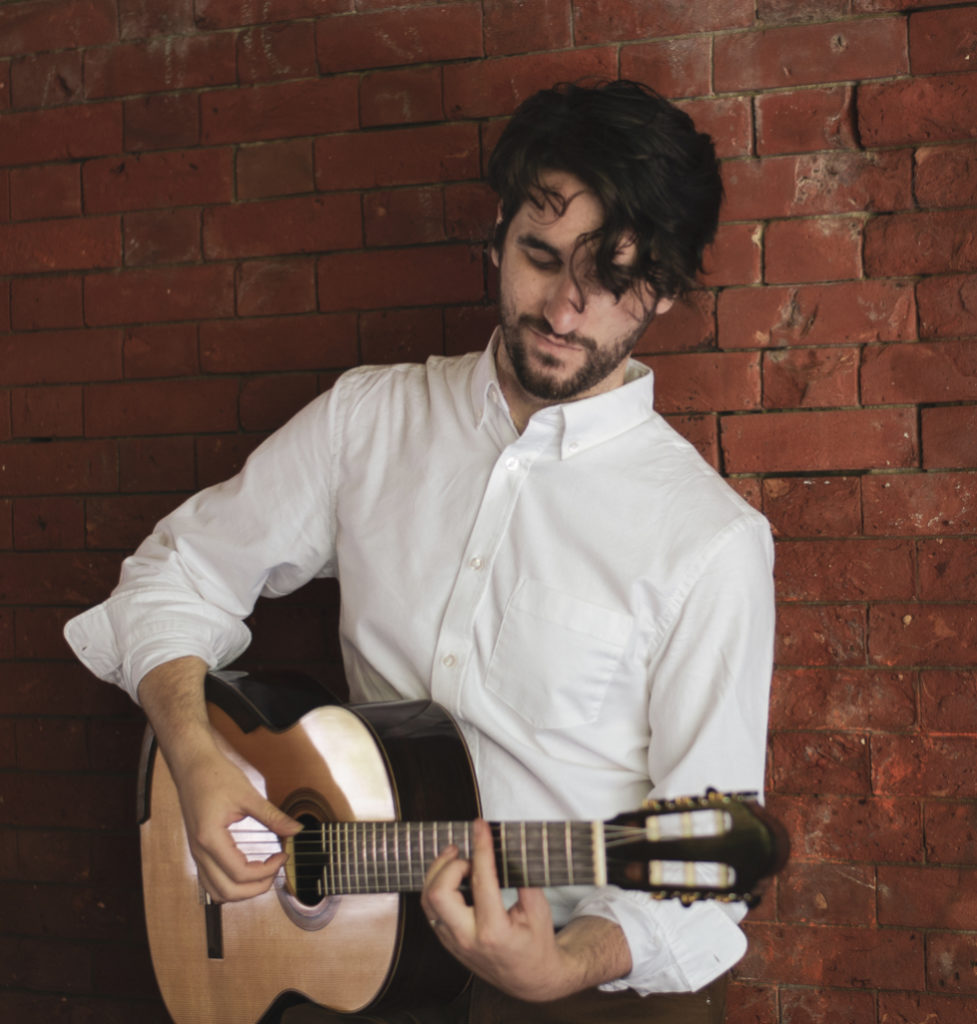 After studying with Joseph Mayes and graduating from Rowan University with a Bachelor of Music in guitar performance, Mr. Goldenberg went on to receive a Master of Music degree in guitar performance with honors from the Cleveland Institute of Music, studying with Grammy Award winner Jason Vieaux. Phil then completed a Professional Studies Diploma at the Mannes School of Music, studying as a scholarship student with international performing artist Michael Newman.
Phil has won multiple international guitar competitions: he won 1st prize at the 2019 Florida Guitar Competition in Tallahassee, Florida; 1st prize at the 2018 Charlottesville International Classical Guitar Competition; and 1st prize – the Peter Segal Award – at the 2018 Philadelphia Classical Guitar International Competition. In 2015, Phil was a fellowship recipient at the Crown of the Continent Guitar Festival in Bigfork, Montana, after winning 1st prize in the James Stroud Classical Guitar Competition.
Currently, Phil plays in a guitar duo with his wife, Hannah Murphy, who is a very popular young guitarist of her generation. Their program consists of classic guitar duets juxtaposed with modern guitar solos. Together in 2019, they performed in concerts across the Abruzzo region of Italy as part of a fellowship they were awarded to attend the Lanciano Guitar Seminar. Phil also plays with the New York City Guitar Quartet, an ensemble focused on bringing exciting new works to the classical guitar world. NYCGQ is slated to give the premiere of a new work by Brooklyn based composer Sebastian Zel in Fall 2021.